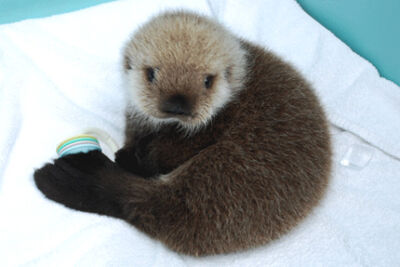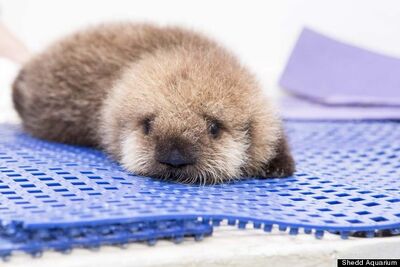 Lyle Kudos
is a main protagonist in Rubarian Invaders, and a supporting character in Legends of Destroia. He is a Wind elemental who is the counterpart to Tyrone Tiger. He is chosen as a Wind-elemental throughout the series.
He currently resides in Nemeus with Throwk and Dayven.
Appearance
Edit
Lyle is a humanoid, six foot blue sea otter much like Ollie. He has a dark-blue tail, hands, feet, and over his left eye.
Character
Edit
Lyle is somewhat a laid-back, immature, and unusual sea otter who likes to say "Wickedy Whak!" as a catchphrase.
Rubarian Invasion
Edit
Lyle debuted in the fifth episode along with Throwk as Tyrone's companions that he had meet during his summer-long absence.
Ad blocker interference detected!
Wikia is a free-to-use site that makes money from advertising. We have a modified experience for viewers using ad blockers

Wikia is not accessible if you've made further modifications. Remove the custom ad blocker rule(s) and the page will load as expected.