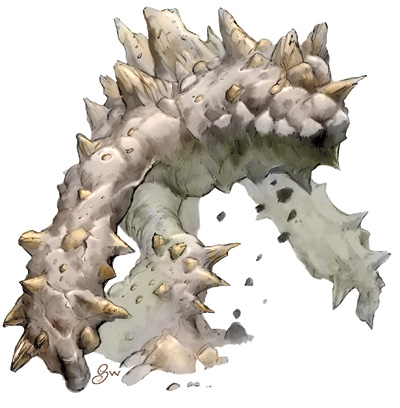 Roxx
is a recurring character that appears in
Mikey: Storm Overdrive
. He is a Red Giant who serves as as one of the antagonist members of the Dark Hunters as well as one of the top members.
Appearance
Edit
Roxx resemblances a Red Giant much like Throwk's species, but his skin is a darker shade of red. He has yellow eyes and has his black hair in a ponytail. He wears a tattered, sleeveless shirt under spiked chestplate armor and his right arm is repalced by a stone-like android one.
Powers and Abilities
Edit
Roxx has the ability to manipulate rock and earth-based items.
Appearances
Edit
Mikey: Storm Overdrive
Edit
Roxx's appearance and species resemblance Four Arms from the Ben 10 series.
Roxx is the second Red Giant to appear in the franchise, the first was Throwk.
Ad blocker interference detected!
Wikia is a free-to-use site that makes money from advertising. We have a modified experience for viewers using ad blockers

Wikia is not accessible if you've made further modifications. Remove the custom ad blocker rule(s) and the page will load as expected.